Graduate Advising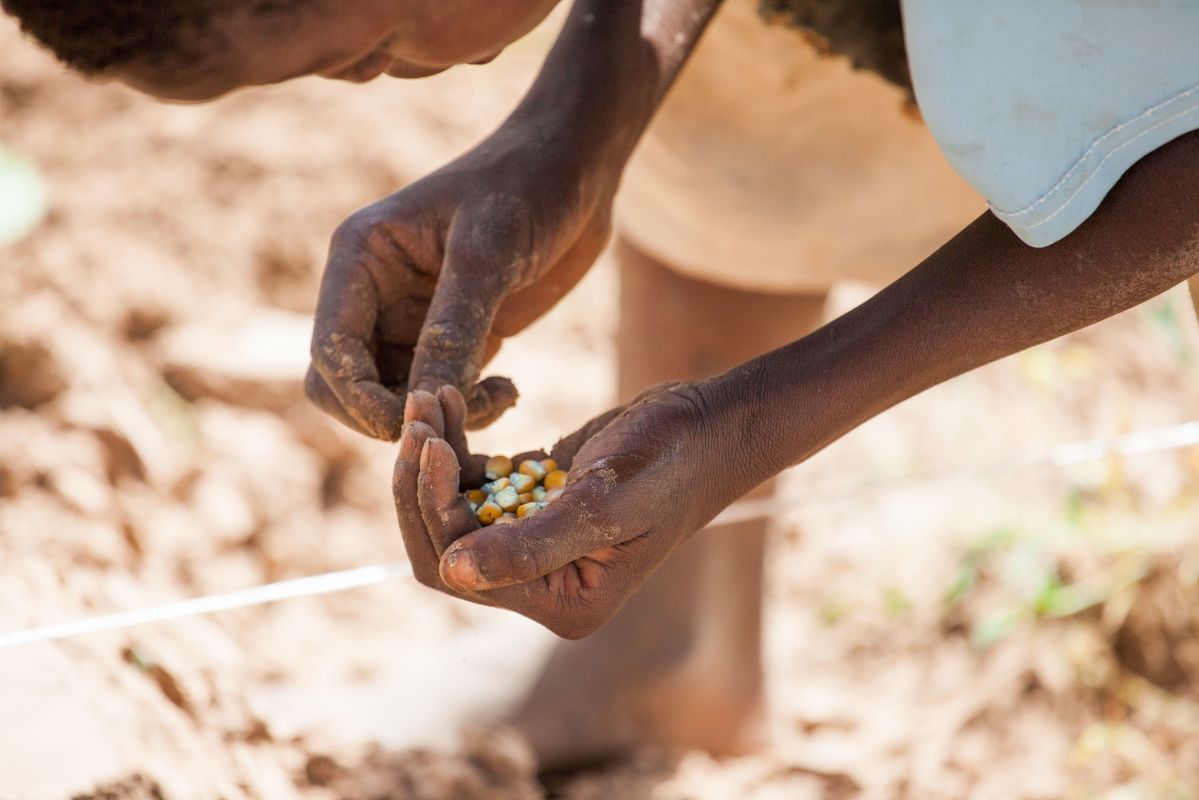 Advising for the Women's & Gender Studies Specialization is by appointment only. To schedule an appointment, please email GenCen Co-Director Stephanie Nawyn directly.
The advisor for the International Development Specialization (GSID) and the GJEC Specialization is Rowenn Kalman. To schedule an advising appointment, please send a request to gencenga(at)msu.edu.
Fall 2018 Walk-In Hours:
Starting September 10, graduate open office hours (for GJEC and GSID students) will be held on Mondays from 10:00am-12:00pm, in GenCen (206 International Center).