The Women's & Gender Studies (WGS) graduate specialization is available as an elective for students who are enrolled in master's and doctoral degree programs at Michigan State University. The specialization is sponsored jointly by the Colleges of Social Science, Arts & Letters, and Education.
A list of tentative courses that count for the specialization offered in 2021-2022 can be found linked here.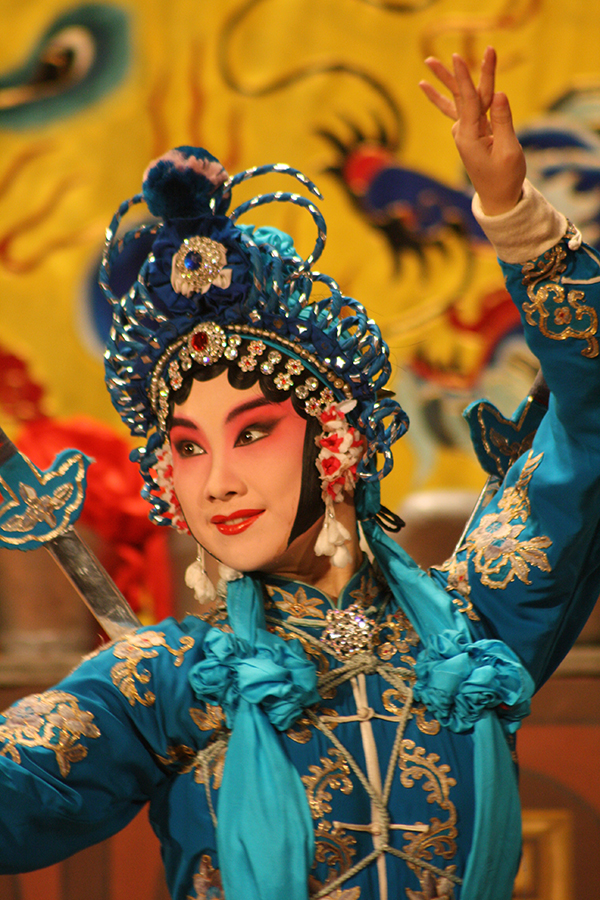 The WGS Graduate Specialization is designed to foster the study of women, gender, sexuality, and feminist theory across disciplines and national borders, provide professionalization opportunities for graduate students focusing on women, gender, and/or feminist studies, and to foster the growth of interdisciplinary research and teaching on women, gender, and sexualities. Emphasis is given to understanding the diversity of gender and sexuality—cross-culturally and globally. The specialization is open to graduate students with adequate undergraduate preparation in gender studies and currently enrolled in a graduate degree program at MSU.
The specialization should complement advanced, discipline-based degrees by providing an interdisciplinary, feminist component. Students are encouraged to develop competence in the foreign language most relevant to their field of work and area of interest.
Download the program brochure for the WGS specialization here [pdf].
---
Course Requirements
The WGS Specialization is designed to provide interdisciplinary training in gender studies with a focus on the intersections of gender with race, class, and ethnicity from a global perspective. Students can select elective courses tailored to their interests. Students must complete:

With approval of the advisor, courses that are used to satisfy requirements in the student's graduate degree program may also be used to satisfy the requirements for the Graduate Specialization in Women's & Gender Studies.  
WS 897: Seminar in Feminist Theories, Epistomologies & Pedagogy
Elective courses must focus on women's and gender issues and should complement the student's major interests. At least one of these courses must be at the 800-level. A complete list of applicable courses is maintained by the GenCen Advisor, and is available on the Office of the Registrar site.
Sample elective courses include:
ANP 859: Gender, Justice, and Environmental Change
CJ 823: Globalization of Crime
CEP 956: Mind, Media, and Learning
CSUS 858: Gender, Justice & Environmental Change: Issues and Concepts
FLM 452: Studies in Film, Gender, and Sexuality 
HRLR 401: Income Inequality
HST 860: Women's and Gender History
LIN 871: Advanced Studies in Sociolinguistics
MC 482: Gender and Violent Conflict
PHL 456: Topics in Feminist Philosophy
SOC 831: Intersections of Class, Race, and Gender
SOC 833: Gender and Power
SPN 876: Seminar in Gender Studies in the Hispanic World
UP 844: Planning Theory and Ethics
---
WGS Dissertation Fellowships
The WGS Program offers Dissertation Fellowships on an annual basis. For more information on the Fellowships and how to apply, visit our graduate student funding page.
Current 2020-2021 Awardees

Dissertation Research Awards
Elizabeth Brannon (Political Science)
"The Electoral Support of Former Rebel Women in Post-Conflict Africa"
Inna Mirzoyan (Sociology)
"Who is Armenia's Second Army and Can It Help the Country Succeed?
Judith Namanya (Geography)
"Gender and HIV/AIDS: Investigating Uganda's High HIV Infections among Young Women in an Era of Widespread Gains in HIV Prevention and treatment"
Chioma Uchefuna (History)
"Undressed Soldiers, Embodied Dualities: Igbo Women, and the Making of Communities During the Nigeria-Biafra War, 1967-1970"
Dissertation Completion Awards
Briona Simone Jones (English)
"Black Lesbian Aesthetics"
Rachel Robinson (Writing, Rhetoric, and American Cultures)"
"'I've Fooled Them All!': Imposter Syndrome and the Woman-Identified WPA"
Learn more about Rachel's project via Google Slides
---
Stay Connected with GenCen
Subscribe to our newsletters to stay up-to-date on the latest GenCen news and events, funding opportunities, and more.
Follow @MSUGenCen on Instagram, Twitter, LinkedIn, and Facebook. We also have a Facebook discussion group, where we encourage our members to post and comment on relevant gender and sexuality news, events and content.
Questions or comments? Contact us - we're here to be a resource for you!
Center for Gender in Global Context
International Center
427 N. Shaw Lane, Room 206
East Lansing, MI 48824
Phone: 517-353-5040
Email: gencen(at)msu.edu