GenCen administers and offers course credits in three Summer Education Abroad programs: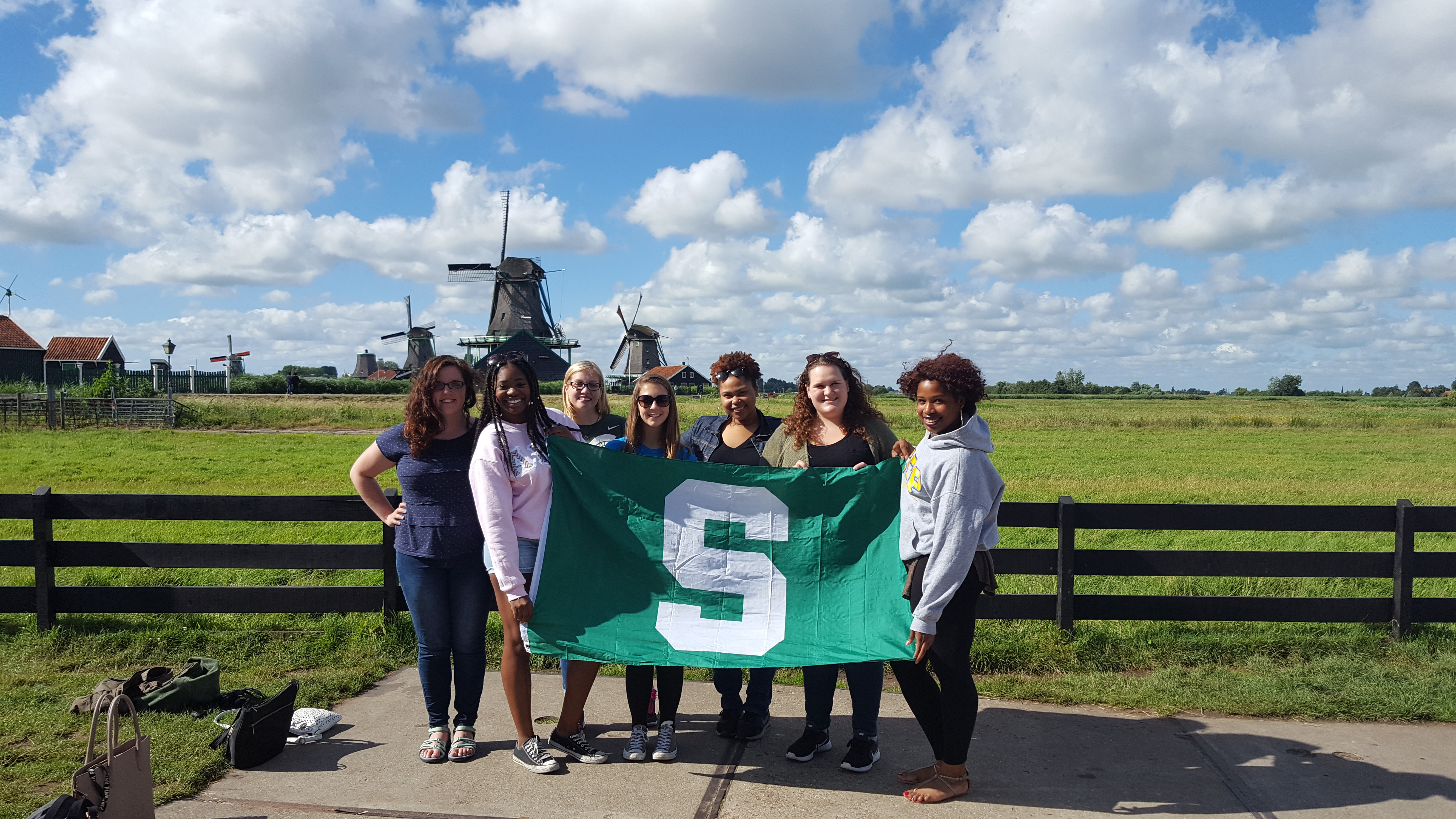 The programs offered can be found through the MSU Office of Education Abroad's website. If the above links don't redirect to the correct pages, you can find them through the Program Search function by selecting Advanced Search, then set the Subject Offered menu option to Women's Studies.
Academic-year education abroad programs offered through foreign universities may also offer credit in women's studies courses. You may also check the program description for general education abroad programs.
For information regarding GenCen Education Abroad scholarships, please check out Undergraduate Student Funding page.