GenCen is excited to welcome our new Secretary, Emily Khan!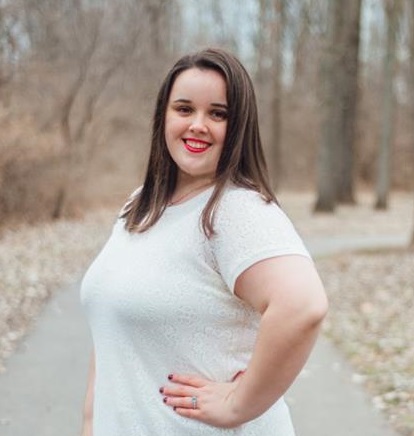 Emily graduated from Michigan State University with a BA in Advertising in May 2015.  She comes to the GenCen from Fibertec Environmental Services, where she held a variety of roles in marketing, human resources and accounting, and client services.  She has also previously worked for the Old Town Commercial Association and the Michigan Society of Association Executives, working in graphic design.  Emily is excited about joining the GenCen team and is looking forward to expanding her skill set, particularly in event planning.     
You can learn more about Emily on our Meet the Staff page.
---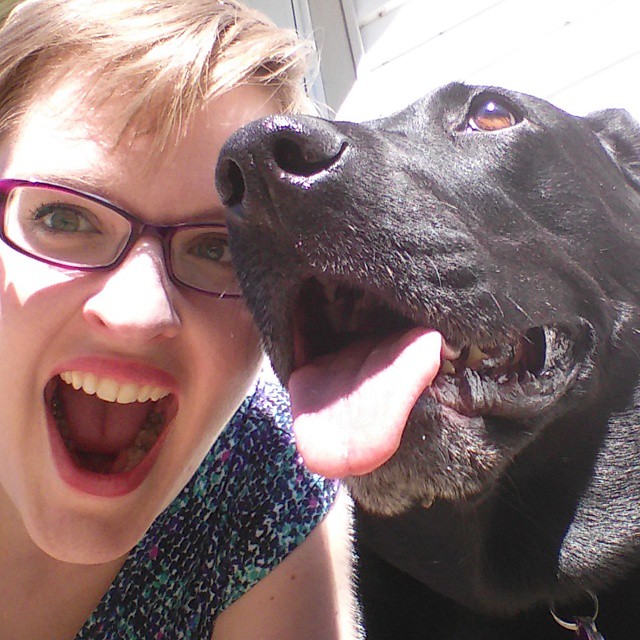 We would like to thank Galena Ostipow for her many years of dedicated service and commitment to the mission of GenCen.  We are indebted to Galena and thankful that she generously shared her knowledge, skills, and assistance with all who came into the office. We would like to wish her the very best in all her future endeavors.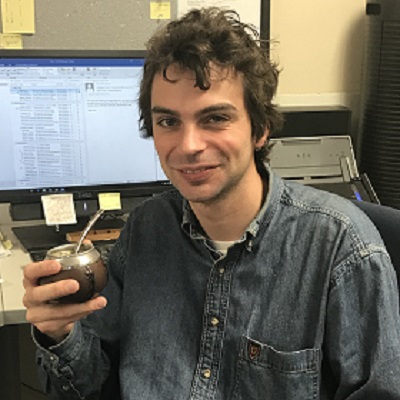 In addition, we would also like to thank Duncan Tarr for transitioning from intern to secretary with ease.  We appreciate his flexibility in helping the GenCen in a moment of transition.
GenCen is also excited to introduce our new interns, who will be starting in the office throughout the spring 2018 semester.
Rebecca  Cox – Sophomore, Social Relations and Policy major, LGBTQ and Sexuality Studies, Women's and Gender Studies, and Public Relations minor
Naomi Kamitha – Sophomore, Women's and Gender Studies and International Relations major
Rhys Sirna – Junior, Interdisciplinary Studies in Social Science major, Global Studies minor