Walk-In Advising Hours (located in Room 206 International Center):
Undergraduate Walk-In Advising with Sara Bijani:
*Wednesdays 3:00-5:00pm, Thursdays 11:00am-1:00pm*
Graduate (GJEC, GSID) Walk-In Advising with Fredy Rodriguez-Mejia:
*Thursdays 12:00-2:00pm* [Updated 1/30/17]
Graduate WGS Advising is by appointment only.
Please email GenCen Co-Director Stephanie Nawyn (and cc gencen(at)msu.edu) to schedule an appointment.
Undergraduate Advising Appointments:
To schedule an appointment with the Undergraduate GenCen advisor, please use MSU's online Student Success Dashboard Advising Appointment System. Login with your MSU netID and click the blue "Get Advising" button in the upper-right corner of the Student Success Dashboard homepage. Under "Reason," choose "Arts & Letters" and then "WGS." Select your desired appointment time and follow the appropriate steps to confirm. You and the advisor will both receive confirmation emails regarding your scheduled appointment. [PLEASE NOTE: This system may experience technical difficulties. If you try to use the system and experience problems, please email gencenad(at)msu.edu directly to schedule an appointment.]
Graduate (GJEC, GSID) Advising Appointments:
Email Advisor Fredy Rodriguez-Mejia to schedule an appointment.

---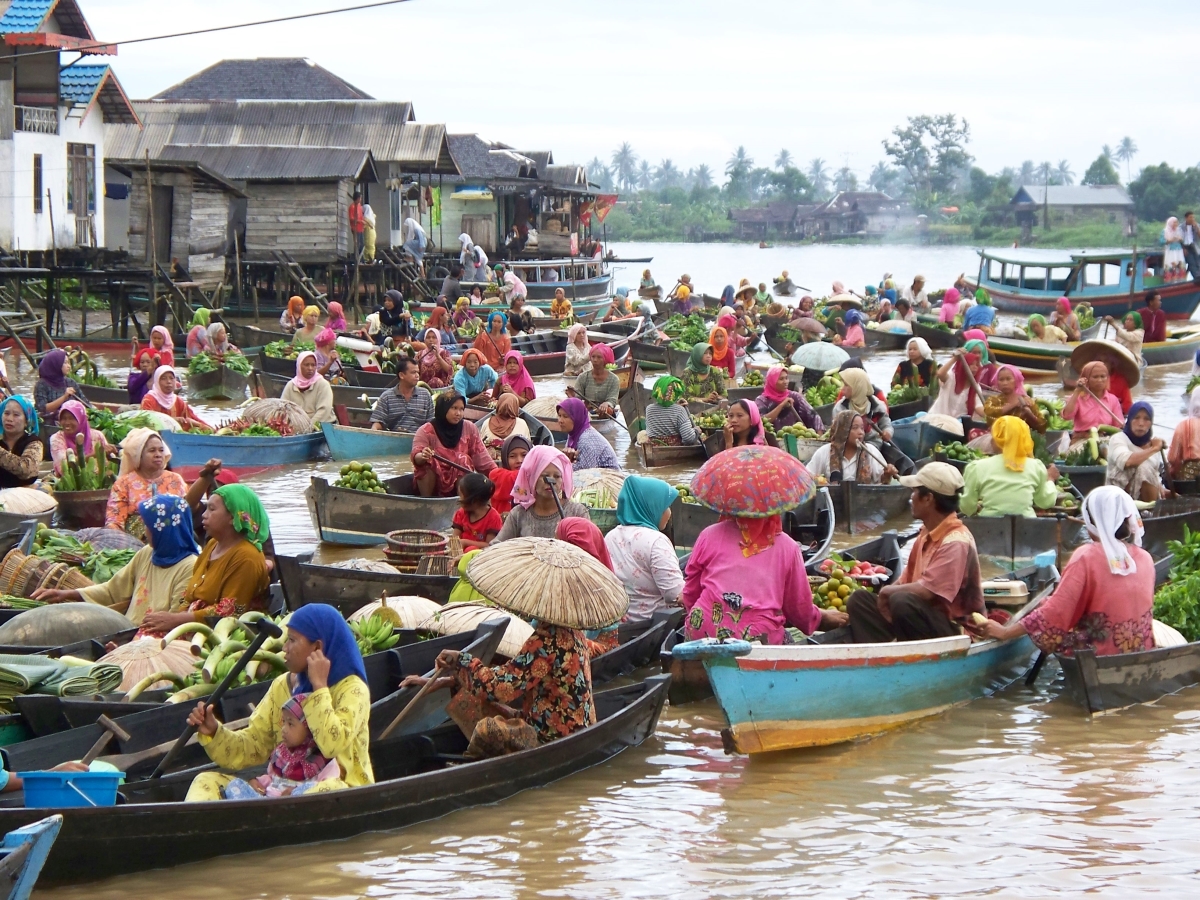 GenCen's undergraduate academic advisor and internship coordinator, Sara Bijani (gencenad(at)msu.edu), is able to assist students with the Undergraduate Women's & Gender Studies Major and Minor and the Lesbian, Gay, Bisexual, Transgender, Queer (LGBTQ) & Sexuality Studies Undergraduate Minor. GenCen's graduate advisor, Fredy Rodriguez-Mejia, assists students with the Graduate Specializations in Gender, Justice, and Environmental Change (GJEC) and International Development.
GenCen Co-Director Stephanie Nawyn advises for the Graduate Specialization in Women's & Gender Studies. To request more information or for questions that do not require an appointment, please contact our advisors via the appropriate email addresses listed above. Email co-director Stephanie Nawyn directly to schedule an appointment to discuss the WGS Graduate Specialization.
---
Learn more about our student opportunities:
---
Learn more about other resources: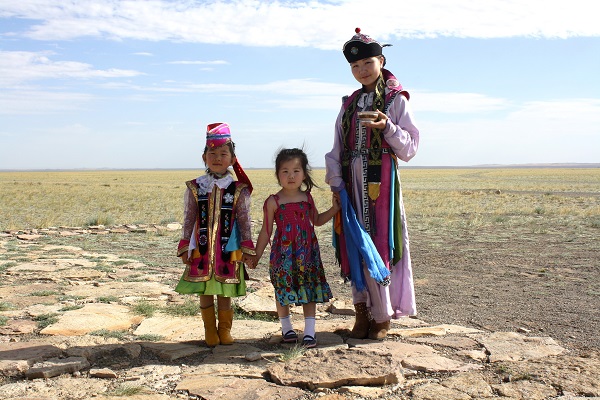 Sign up for our email listserv to receive our monthly Digest, as well as brief reminders about GenCen events and news! Keep up with our News and Events, and stay connected with us through our Twitter and Facebook page and discussion group, where we encourage our members to post and comment on relevant gender and sexuality news, events and content.
Learn more about the Center. Meet our staff, or visit our Directory to see listings of our Core, Consulting, and GJEC Faculty. See MSU's Gender Network, meet the members of our Community Board, or look at a greater list of our partners.
We also have general gender and LGBTQ internet resources: lists of gender and LGBTQ Journals, an international gender internet resource guide, a list of US University gender programs, and online LGBTQ resources. We are always looking for more (non-spam!) suggestions for these resource lists, so please email gencen(at)msu.edu (or use our Comment Form) if you have additions that we have missed or corrections that need to be made.