GenCen Undergraduate Office Internship
GenCen is not currently seeking applications for our office internships program. Please check back in Fall 2017!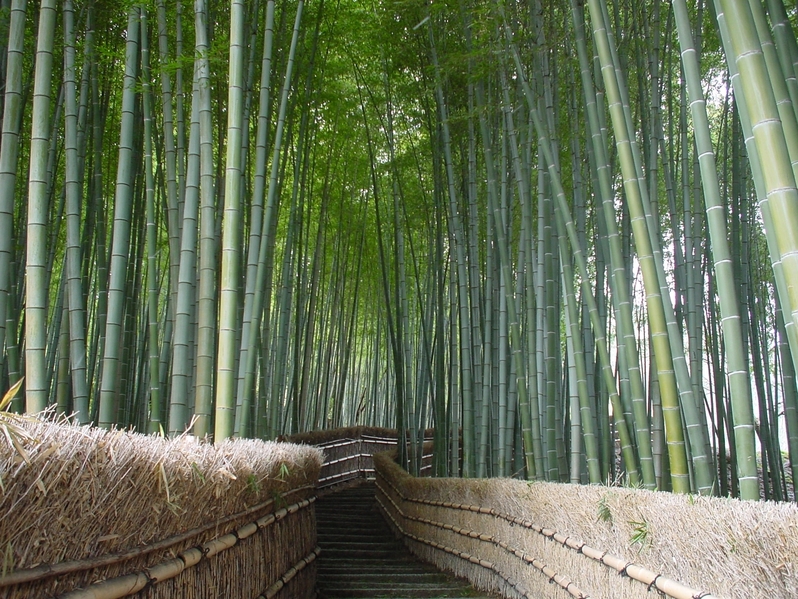 GenCen is seeking an office intern for its Gender, Development, and Globalization (GDG) Program.
This is a paid position requiring a commitment of 10–15 hours per week during our office hours of 8:00am-5:00pm, Monday-Friday. Applicants must be enrolled at Michigan State University and should be at the level of sophomore or junior by Fall Semester 2017. Excellent writing and research skills are required. Also necessary are basic computer knowledge, an ability to work independently, and a strong interest in issues of diversity and women's issues, preferably on an international and global level.
The internship involves working on content for GenCen's website and Facebook pages, the Gendered Perspectives on International Development Resource Bulletin, and other projects. In addition, each intern is assigned a special project of his/her own, identified in collaboration with the Co-Directors. Depending on performance, the position will continue beyond Fall Semester 2017.
This is an excellent opportunity for students of Women's and Gender Studies, International Relations, Public Policy, Political Science, Anthropology, Sociology, Social Work, Geography, or anyone interested in development and globalization issues and their effects on women.
TO APPLY:
Applications should consist of 1) a brief letter of interest describing your qualifications and how the position would contribute to your study/career goals, 2) a current resume, 3) a writing sample (maximum of 2 pages; excerpt samples from class papers are most common), and 4) a list of other work/club/class commitments that may occur during our office hours (e.g., if your fall class schedule is mostly finalized, please include that information in your application).
Electronic submissions are highly preferred, emailed to gencen(at)msu.edu with the subject line "GenCen Undergraduate Office Internship application." Include within the body of your email your full name, your expected graduation (e.g. Spring 2017), and your preferred contact email. Attached to the email should be your four application components; all attachments must be in Microsoft Word (up to Word 2013) or PDF formats.
Interviews will be scheduled within the two weeks following the deadline and all applicants will be notified within a month of application deadline as to their status. If you have any questions, please contact us at gencen(at)msu.edu.