WGS Graduate Specialization
The Women's & Gender Studies (WGS) graduate specialization is available as an elective for students who are enrolled in master's and doctoral degree programs at Michigan State University. The specialization is sponsored jointly by the Colleges of Social Science, Arts & Letters, and Education.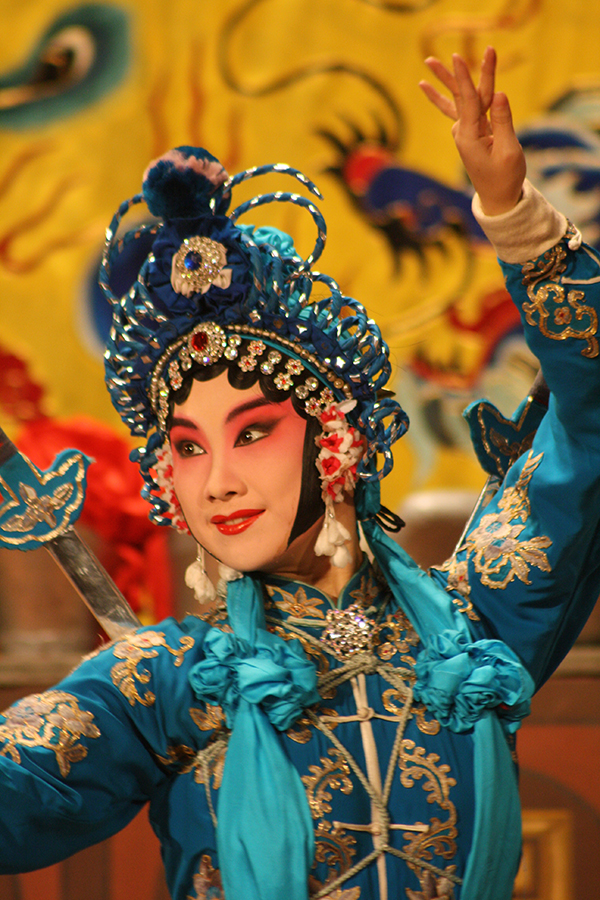 The specialization is designed to foster the study of women and gender across disciplines and national borders, provide opportunities for graduate students to obtain a comprehensive, cross/interdisciplinary academic experience in women and gender, and to foster the growth of interdisciplinary research and teaching on women and gender. Emphasis is given to understanding the diversity of women's lives nationally and globally. The graduate specialization is open to graduate students with adequate undergraduate preparation in women and gender. The specialization should complement advanced, discipline-based degrees by providing an interdisciplinary, feminist component. All students are encouraged to develop competence in the foreign language most relevant to their field of work and area of interest.
---
Course Requirements
The WGS Specialization is designed to provide an interdisciplinary training in gender studies with a focus on the intersections of gender with race, class, and ethnicity from a global perspective.  Students can select elective courses tailored to their interests.  

Students must complete:
1. One core course (3 credits) 
WS 897: Seminar in Feminist Theories, Epistomologies & Pedagogy

2. Elective Courses (9 credits) 
Elective courses must focus on women's and gender issues and should complement the student's major interests.  At least one of these courses must be at the 800-level.  A complete list of applicable courses is maintained by the GenCen Advisor.
Sample elective courses include:
ANP 859: Gender, Justice, and Environmental Change
CJ 823: Globalization of Crime
CEP 956: Mind, Media, and Learning
CSUS 858: Gender, Justice & Environmental Change: Issues and Concepts
ENG 481: Studies in Film and Gender
ENG 482: Theory and Practice of Feminist Literary Criticism
HRLR 401: Income Inequality
HST 860: Women's and Gender History
LIN 871: Advanced Studies in Sociolinguistics
MC 482: Gender and Violent Conflict
PHL 456: Topics in Feminist Philosophy
SOC 831: Intersections of Class, Race, and Gender
SOC 833: Gender and Power
SPN 876: Seminar in Gender Studies in the Hispanic World
UP 844: Planning Theory and Ethics

With approval of the advisor, courses that are used to satisfy requirements in the student's graduate degree program may also be used to satisfy the requirements for the Graduate Specialization in Women's & Gender Studies.