GenCen has compiled an archive of Gender Resources, covering a wide range of topics in several formats. These resources have been collected from our own Internet searches as well as referred to us by faculty, students, and other individuals in the field.

Follow the links below to view each page of resources.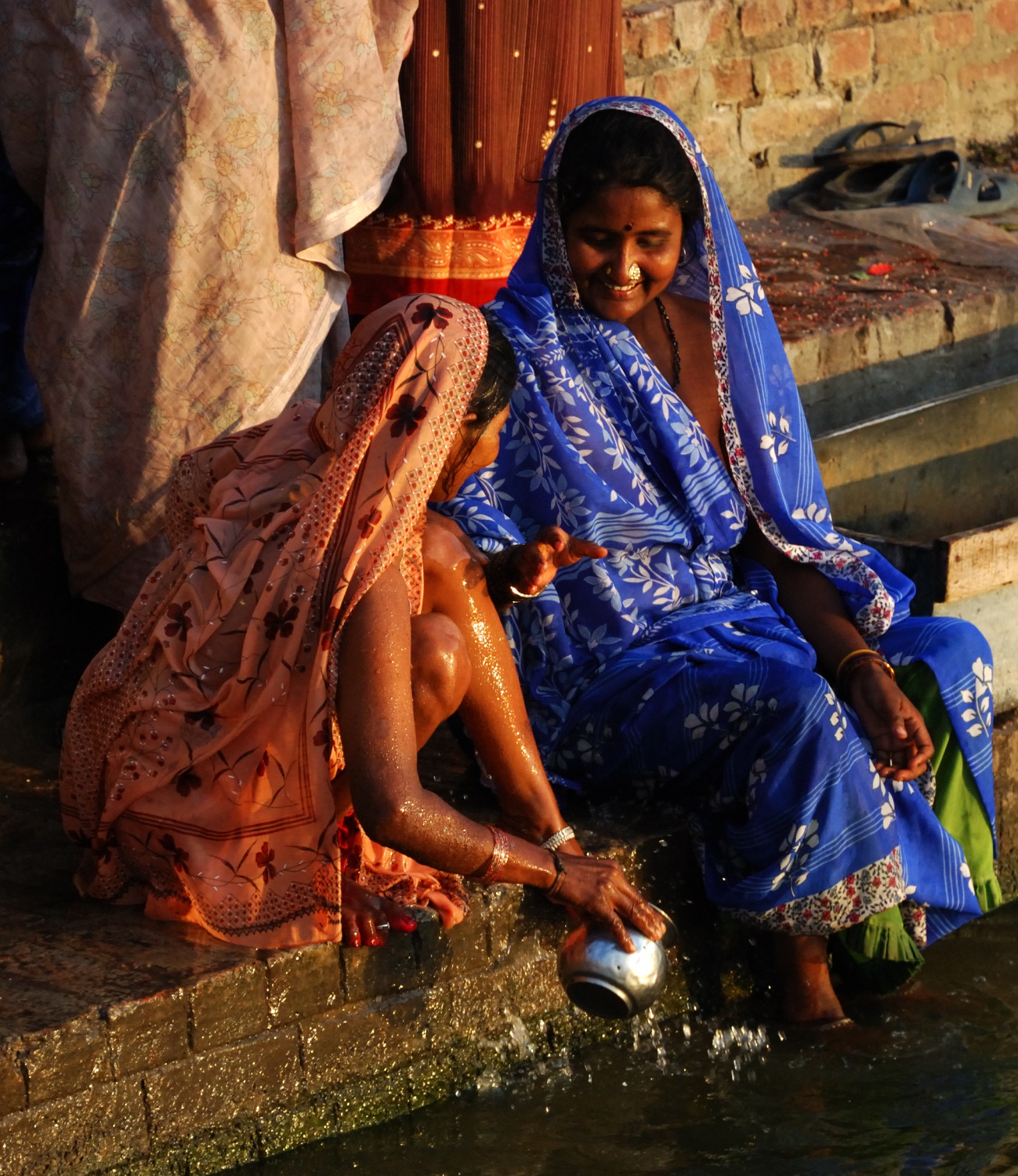 Gender and Environment Resources features a section on MSU programs relating to gender and the environment, as well as a section on outside resources and organizations.
Gender Journals is an expansive catalogue of over 100 journals addressing topics from business to history to technology.
International Gender Online Resources hosts links to over 250 online resources, split up into six sections: General International Organization Resources, African Resources, Asian, Middle East, & Pacific Resources, Canadian & US Resources, European Resources, and Latin American & Caribbean Resources.
The listing of US-based University Gender Programs highlights Gender Programs at various universities, as well as other Gender Centers.
As MSU undergoes a transformation of campus climate, GenCen would like to serve as a hub for past and present resources regarding gender equity at MSU. 
GenCen would like to share with you information about the campus groups that are doing their part to prevent sexual assault, promote gender equity, or provide support to survivors.