GenCen is pleased to introduce our student advisors, Rowenn Kalman and Sara Bijani. Sara advises for all undergraduate programs and internship coordination, and Rowenn advises for the GJEC and GSID graduate specializations.

The WGS graduate specialization is advised by GenCen Co-Director Stephanie Nawyn. Please email her directly to set up an advising appointment.
---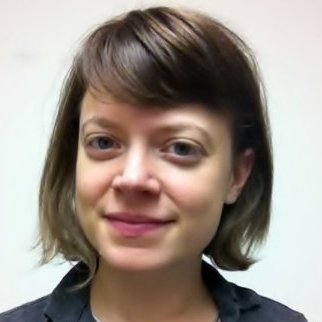 Rowenn Kalman is the advisor for GenCen's Gender, Justice & Environmental Change (GJEC) and the International Development (GSID) Specializations. Rowenn holds a PhD in Anthropology with a specialization in GJEC (MSU 2017). As GenCen's Graduate Student Advisor, Dr. Kalman assists students in creating plans of study that increase their expertise in the GSID and/or GJEC specializations. Dr. Kalman also teaches introductory and upper-division courses in Anthropology and Women's Studies with a focus on Cultural Anthropology, Gender, International Development, Political Ecology, and Latin American (e.g., ANP 201, WS 403, and ANP 325). Visit our Meet The Staff page to learn more about Rowenn!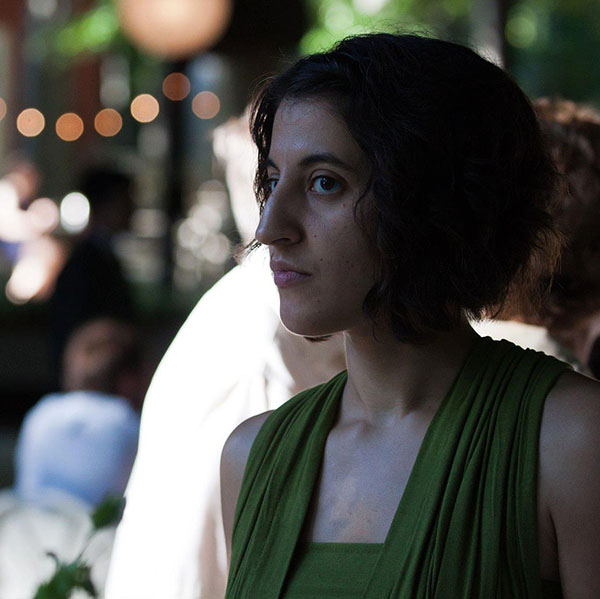 Sara Bijani (she/her/hers) is a PhD candidate in the Department of History at MSU. Her research focuses on gender and political culture in the recent history of the United States. Specifically, her dissertation project explores the intersections of activist coalitions, federal urban policy, and municipal governance in the late 20th century U.S. In addition to her role as advisor and internship coordinator in GenCen, Sara is also a graduate assistant in the Lab for the Education and Advancement in Digital Research (LEADR) and has been an instructor for the Introduction to Women's and Gender Studies course here at MSU. Outside of work, Sara donates her volunteer time to service on the board of the MSU Graduate Employees Union, as well as raising a small army of pets. Visit our Meet The Staff page to learn more about Sara!