GenCen is pleased to introduce our student advisors, Fredy Rodriguez-Mejia and Sara Bijani.
Sara advises for all undergraduate programs and internship coordination, and Fredy advises for GJEC and GSID graduate specializations. The WGS graduate specialization is advised by GenCen Co-Director Stephanie Nawyn.
---
Fredy Rodriguez-Mejia holds a PhD from MSU's Department of Anthropology, where his dissertation research focused on the articulation and intersection of gendered, ethnic, and racial identities among the Ch'orti' Maya of Western Honduras in the context of political activism, development initiatives, and the tourism industry. As an assistant professor in the Department of Anthropology, Fredy now also serves as an affiliate faculty in GenCen's GJEC specialization. He is currently teaching ANP 325: Anthropology of the Environment and Development, and has previously taught ANP 410: Anthropology of Latin America, ANP 431 (Senior seminar on Gender, the Environment, and Development), ANP 370: Culture, Health, and Illness, ANP 320: Social and Cultural Theory, ANP 201: Introduction to Socio-cultural Anthropology, and ANP 200: Navigating Another Culture.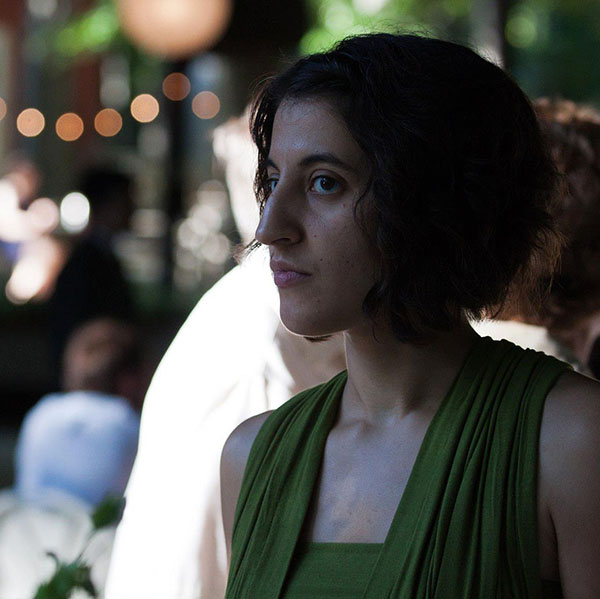 Sara Bijani (she/her/hers) is a PhD candidate in the Department of History at MSU. Her research focuses on gender and political culture in the recent history of the United States. Specifically, her dissertation project explores the intersections of activist coalitions, federal urban policy, and municipal governance in the late 20th century U.S. In addition to her role as advisor and internship coordinator in GenCen, Sara is also a graduate assistant in the Lab for the Education and Advancement in Digital Research (LEADR) and has been an instructor for the Introduction to Women's and Gender Studies course here at MSU. Outside of work, Sara donates her volunteer time to service on the board of the MSU Graduate Employees Union, as well as raising a small army of pets.