Congratulations Graduating WGS Seniors!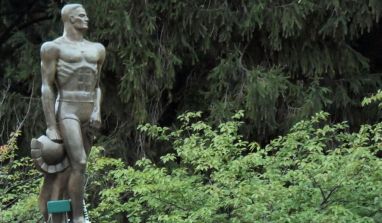 Congratulations to our graduating Women's & Gender Studies seniors! We are so proud of all their accomplishments at MSU and we know that they will go on to do even bigger and better things!

Spring 2017 Majors:
Sara Denbo
Lyle Dew
Perry Holmes
Caroline Hronweigle
Erica Jackson
Polina Naumova
Ashley Quenneville
Alyssa Young
Fall 2016 Majors:
Nikki Cheema
Taylor Davis
Makayla Mainhood
Hannah Miller
Additional congratulations to the large number of seniors graduating with our WGS or LGBTQ Minor!